REGAN TAXIS Contact Details »
Address:
80 Killowen Dr Magherafelt
Magherafelt BT45 6DS
Phone:
07714 696861
Email:
-
Website:
-
Information About REGAN TAXIS »
REGAN TAXIS is located in the Magherafelt area of Magherafelt. There are at least 13 other listings in the BT45 postcode area.
Taxis in Magherafelt BT45
Company Images »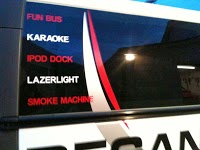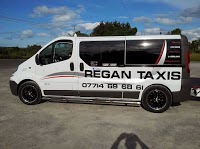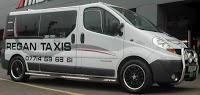 Reviews And Comments »
Leave a comment or review about this company. We reserve the right to moderate any offensive comments.